Nationwide Construction Manager Services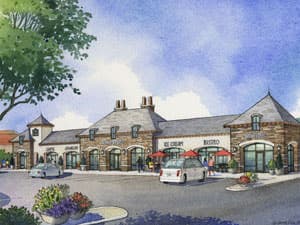 Fischer C.M. offers a full range of construction management services, from start to finish. From site selection, property acquisition, project planning, and development, to engineering and design, we can help you create the building you have envisioned for your business. With more than 29 years of experience in the construction industry, we lend our expertise in construction management to each project, making sure to lower construction costs without compromising on quality. We have established great working relationships with construction contactors and developers across the country, and work with insurance risk management experts to minimize construction claims on the infrastructure we construct.
Since construction can be a long and complicated process, with the risks growing bigger as the project nears its completion, having a construction manager to oversee everything will help ensure that everything is finished within the estimated completion time and at the set budget. To help you get started, please contact us online or call us at 800-259-0913 for further assistance.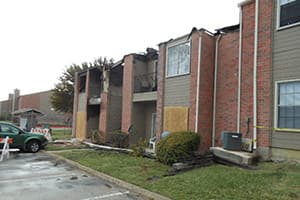 Before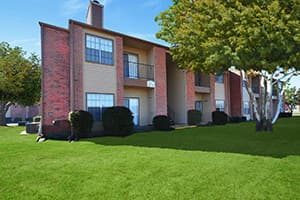 After
Our Construction Management Services: Specializing in Recovery Projects
Doing business as, Fischer C.M., we have managed over $26,000,000 worth of construction-related projects. Our specialty lies in commercially insured recovery projects, making sure that the damaged property is brought back to its pre-loss condition. As a construction manager, we are very flexible when it comes to the methodology of the construction management processes, and we can tailor each step in the construction process to fit your needs.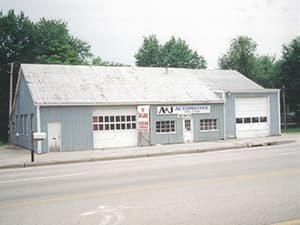 Before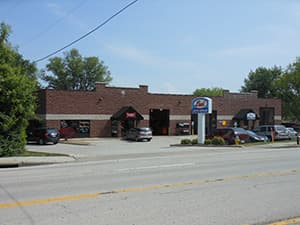 After
Here are some of the services we offer as a construction manager for residential and commercial properties:
Construction Risk Management: With our proprietary Construction Risk Management (CRM) services, we offer fully integrated services for planning, specification and contract review, construction monitoring, and project accounting processing. This process is designed to assist construction lenders.
Construction Management: We manage both people and equipment, making sure that every cog in the wheel is well-oiled and working efficiently. Our construction managers streamline and standardize every procedure to make sure that every worker can transition from one job to another seamlessly, with minimal learning curve. As a result, there is better collaboration among teams, resulting to a harmonious working relationship and increased productivity.
Project Management: We manage human and equipment resources by making sure that every action is coordinated and aligned with the overall project. With us at the helm of your construction project, you are assured that each progress is carefully monitored, and that nothing falls through the cracks. Each role is clearly defined, so that every person involved in the project knows the nature of their work like the back of their hands.
Property Condition Reporting: We keep you in the loop during the entire construction process – from the early planning stages to post-construction. Every small detail is included in the plans, specifications, permits, contracts, and environmental appraisals. You are kept abreast of everything that is happening at the construction site in real-time even if you are not there.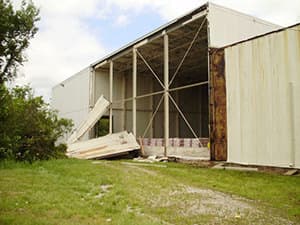 Before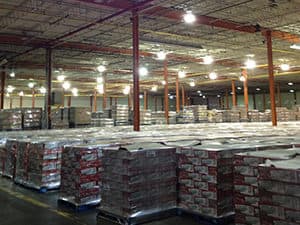 After
Learn More About Our Construction Manager Services
As your construction manager, we will oversee the entire construction project and we will keep you informed of its progress. For more information on our complete construction management services, please contact us online or call us at 800-259-0913.
Claims Adjusters, Inc.
a Subsidiary of
Todd K. Fischer P.A., Inc.

National Producer Number
7184349
MO License Number
PC 8016451
PA 305117
TX License Number
1582175
IL License Number
7184349
FL License Number
W033228
GA License Number
3055917
CO License Number
498581
Fischer C.M.
Construction Management
National: 800-259-0913
Phone: 636-926-2498
Fax: 636-926-2541