Looking for the Best Insurance Claims Adjuster?
Here at Claims Adjusters, we are your insurance experts. As an insurance claims adjuster, we can help you deal with the paperwork involved in filing a claim on your personal or commercial property, giving you peace of mind knowing that we are working as quickly as possible to get your life back to normal.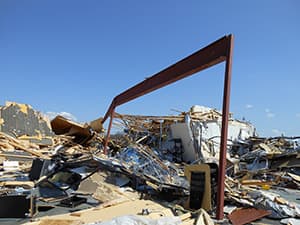 If you own your own home or business, it is important to have a public adjuster that you can turn to in the event that any disaster should occur. Due to lean economic times and increased incidence of insurance fraud, insurance companies are stricter than ever when it comes to approving insurance claims. However, an insurance claims adjuster can help you throughout the entire process. From preparing and filing to adjusting your claim, we will make sure that you have all the photos, videos, assessments, receipts, and all the other documentation needed to back up your insurance claim. Ultimately, we work for you, not the insurance company, so we have your best interests in mind.
To learn more about our insurance adjuster services, please call us at 800-259-0913, and we will assist you right away!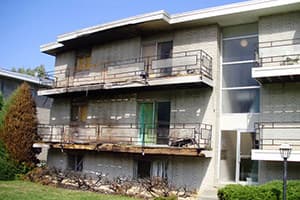 Before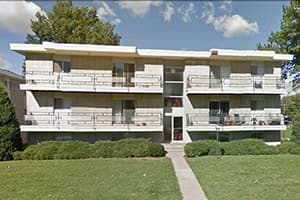 After
Why Hire Us as Your Insurance Claims Adjuster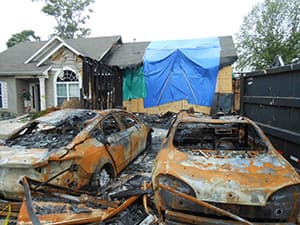 Experienced to Expedite Your Claim: As an insurance claims adjuster with years of experience in the industry, we know every trick in the book that insurance companies will use just to get away with not having to pay what you are fully entitled to or to draw out the claims process! This experience allows us to help you get the maximum amount for your claim and settle your claim quickly often while avoiding litigation.
Dedicated to Your Interests: We understand that individuals often have a difficult time understanding policy coverage, especially if the information comes from an insurance claims adjuster that your insurance company has hired to investigate your claim. Therefore, the whole process can be so overwhelming that you might be tempted to settle for less and jump at the initial offer your insurance company makes. As your hired insurance claims adjuster, we can assure you that we will thoroughly investigate and analyze your claim so that you can get the most out of your insurance policy.
Educated on the Insurance Claims Process: Aside from the documentation process, we also help you understand your policy and its coverage, as well as advise you on what your best options are. We not only have a thorough understanding of the process, but can help you understand as well.
Committed to Maximizing Your Claim: Most people rely on their insurance policy to protect them through the worst of times, but when faced with a claim that will cost them a lot of money, most insurance companies are not very willing to pay. As your insurance claims adjuster, we will do everything we can to maximize your claim and help you get a settlement offer that is higher than what your insurance company would give if you filed the claim on your own.
Learn More About What an Insurance Claims Adjuster Can Do For You
As an insurance claims adjuster serving the entire country including Missouri, Texas, Illinois, and Florida, we work quickly to expedite the claims process and we make sure that each of our clients are treated fairly by their insurance company. Call us today at 800-259-0913 to learn more about our insurance adjuster services and how we can help you.
Claims Adjusters, Inc.
a Subsidiary of
Todd K. Fischer P.A., Inc.

National Producer Number
7184349
MO License Number
PC 8016451
PA 305117
TX License Number
1582175
IL License Number
7184349
FL License Number
W033228
GA License Number
3055917
CO License Number
498581
Fischer C.M.
Construction Management
National: 800-259-0913
Phone: 636-926-2498
Fax: 636-926-2541