Our Public Adjuster Services
In the wake of a disaster, the first instinct for many would be to call your insurance company right away to report what happened. Then, an insurance company sends over a claims adjuster to investigate your claim. Unfortunately, this person will often has the best interests of your insurance company and not your best interests in mind. They may cut corners to make sure that the insurance company will get the best deal out of your claim. As a result, you as a policyholder are shortchanged.
So what can you do to protect yourself? Working with an insurance company during a claims process can be a frustrating experience, but having a public adjuster at your side can make things easier. A public adjuster is a person who is licensed by the state and who represents the insured in property claims. A public adjuster – unlike the claims adjuster hired by your insurance company – will have your best interests at heart during a claims process.
At Claims Adjusters, Inc., we work for you to resolve your claims quickly and help you collect as much as possible for your claim. Our primary goal is to help you restore your life back to normal as quickly as possible. In Missouri, Texas, Illinois, Florida, or nationwide, hire us as your insurance adjuster by calling at 800-259-0913.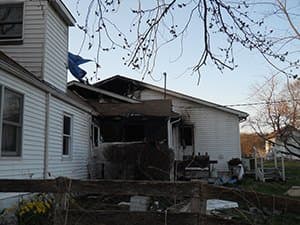 Before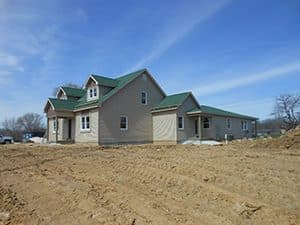 After
Why You Need to Hire a Public Adjuster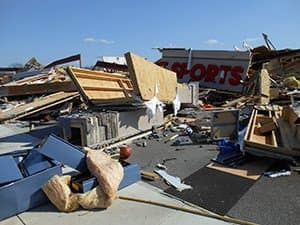 A public adjuster helps you every step of the way: Throughout the assessment, preparation, and adjusting of your claim, a public adjuster can serve as an expert who will be there to make sure everything has been assessed correctly and documented properly. 
A public adjuster is thorough: In the aftermath of a flood, a hurricane, or a fire, it is completely understandable if you do not have the presence of mind to recall or record every single detail of what went on during the tragedy. Unfortunately, your insurance company may not think so. As your public adjuster, we will act as your advocate and will help you weed through a complicated claims process, making sure that all necessary evidence is gathered to support your claim.
A public adjuster cuts through the red tape: Filing a claim can be distressing, mainly because of the bureaucratic processes involved. Hiring a public adjuster makes sense because this person knows the ins and outs of the insurance industry and can therefore expedite the process without having to make a compromise.
A public adjuster helps you get the best offer: During negotiation with your insurance company, you might be tempted to accept the first offer just because you are sick of the process and ready to get your life back in order. However, a public adjuster who knows the tricks of the trade will be firm, vigilant, and persistent. Here at Claims Adjusters, we make sure you won't be pushed around by the insurance company, and that you get the maximum benefits that you deserve based on your policy coverage.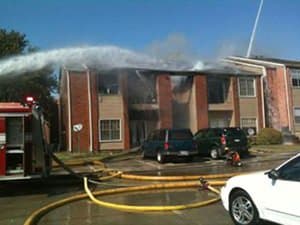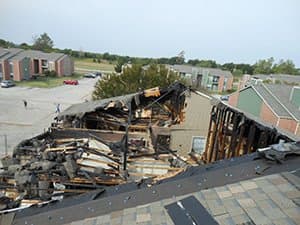 Contact Us for Public Adjuster Services
If your home or business has been damaged or destroyed by fire, flood, hurricane, vandalism, theft, or any other disaster, we can help you get it back by helping you file a claim with your insurance company. To learn more about our insurance adjuster services, call us at 800-259-0913 or contact us online.
Claims Adjusters, Inc.
a Subsidiary of
Todd K. Fischer P.A., Inc.

National Producer Number
7184349
MO License Number
PC 8016451
PA 305117
TX License Number
1582175
IL License Number
7184349
FL License Number
W033228
GA License Number
3055917
CO License Number
498581
Fischer C.M.
Construction Management
National: 800-259-0913
Phone: 636-926-2498
Fax: 636-926-2541